Our best participants have the possibility to do an internship at the following companies:

ADVANT is a Directional and System Integrator consulting company that offers Information and Technology solutions and services for medium – large sized Public Administration enterprises, through the most advanced technological tools that include the application of the latest models of business management.
Visit their website here for additional information.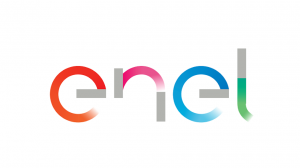 ENEL is a multinational energy company that operates in over 30 countries on 5 continents. It is one of the leading global integrated operators in the electricity and gas sectors.
Visit their website here for additional information.

The Group ENGINEERING operates in the outsourcing and cloud computing market via an integrated network of 4 data centers located in Pont-Saint-Martin (AO), Turin, Vicenza and Milan, equipped with infrastructure aligned to the best technological, quality and security standards. Engineering has a consolidated presence on all vertical markets and operates through its 4 business units – Public Administration & Healthcare, Telco & Utilities, Industry & Services, Finance.
Visit their website here for additional information.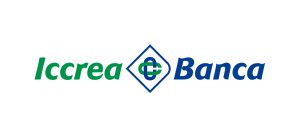 Iccrea BancaImpresa is the bank for the development of companies, controlled by Iccrea Banca S.p.A.
It covers all areas of leasing: real estate, equipment, cars, industrial vehicles, and nautical. Through the financing, Iccrea BancaImpresa supports company development projects, also agricultural, and provides businesses with consulting services in the fields of mergers & acquisitions, and foreign trade with support for imports/exports and internationalization. Through its subsidiaries BCC Factoring and BCC Lease, it offers factoring, leasing services, and suppliers channel as well. The range of services is completed with securities derivatives, insurance, and other benefits.
Visit thier website here for additional information.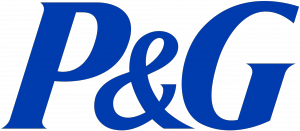 Making your day better—in small but meaningful ways.
P&G sees big potential in life's little moments. Brushing teeth. Washing hair. Showering. Shaving. Caring for the baby. Cleaning the house. Doing the dishes, and the laundry. They make the products that help make these moments a little easier.
Visit their website here for additional information.